HebeSec Technologies is a Cyber Security Service, product, and Training Company. We provide practical, cost-effective and at the same time the best in the industry solution/s to our clients in the following areas  Development Solution-2-Securing Data (DS-2-SD). We are end-to-end expertise and solution goto partners. Our clientele consists of Institutions, both Public and Private sectors.
With a profile so diverse, we have set up our research and development center (Hebesec Technologies Lab) in 2020. We started providing security solutions and services to clients with our time-proven and verified approach to "Find-&-Fix" all critical vulnerabilities.
WE LISTEN
Our philosophy is simple. We listen to our customers, we engage with them, and we always strive to exceed their expectations.

WE'RE RELIABLE
Our robust and scalable network infrastructure makes it easy for our customers to add services and applications without expensive upgrades or complex design changes.
WE'RE EXPERTS
When you partner with HebeSec, our team works collaboratively with our customers to ensure they are getting the best service out there.
We Make Businesses Secure
HebeSec Technologies was formed in 2019 to mobilize the term of cyber security in institutions by providing seminars and training. We started consulting Corporate as well as Individuals to Stop, Fix Fight against Cybercrime, Data Espionage, Online Defamation, and Identity Theft. We started the awakening about Data and Cyber Security. We follow Standard procedures to keep your data safe.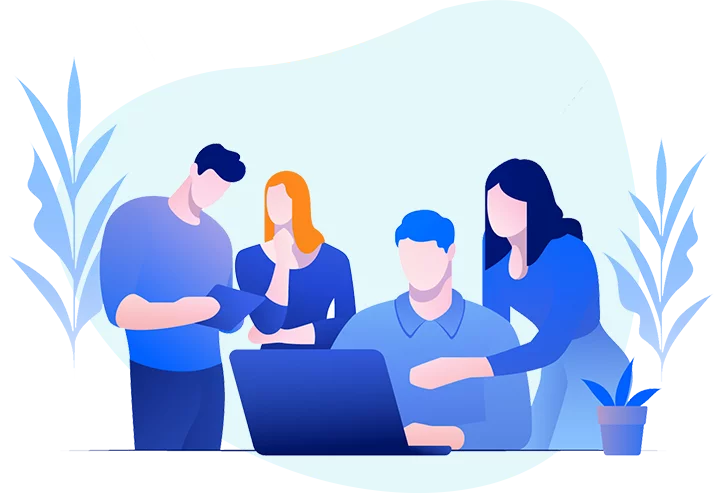 we provide best services. Need Help?