KEY TO AU-HRC
CYBERSECURITY CLASS
HebeSec Collaboration With Alagappa University
Alagappa University - HebeSec Research & Development Centre (AU-HRC), KaraiKudi.
We are here to excel up your skills with all the premium resources and content avaliable for Cyber Security
Develop a passion for Cyber Security!
Alagappa University and HebeSec Technologies collaborated as Alagappa University – HebeSec Research & Development  Centre (AU-HRC), Karaikudi to Provide Skills Training, Research and Development and Consultancy Services in Cyber Security. AU-HRC works on key areas like Penetration Testing and Security Assessment. 
AU-HRC believe in shaping individuals for their promising digital careers. HebeSec and AU-HRC presents to you top-notch Ethical Hacking experiences. We have a qualified team from reputed universities across ASIA. Our Cyber Analysts and Testers are Certified Ethical Hackers with relevant certifications in the range from EC Council, OPSEC certification in Cyber Security for Industrial Control Systems Series and many more with well-versed experience in the domain.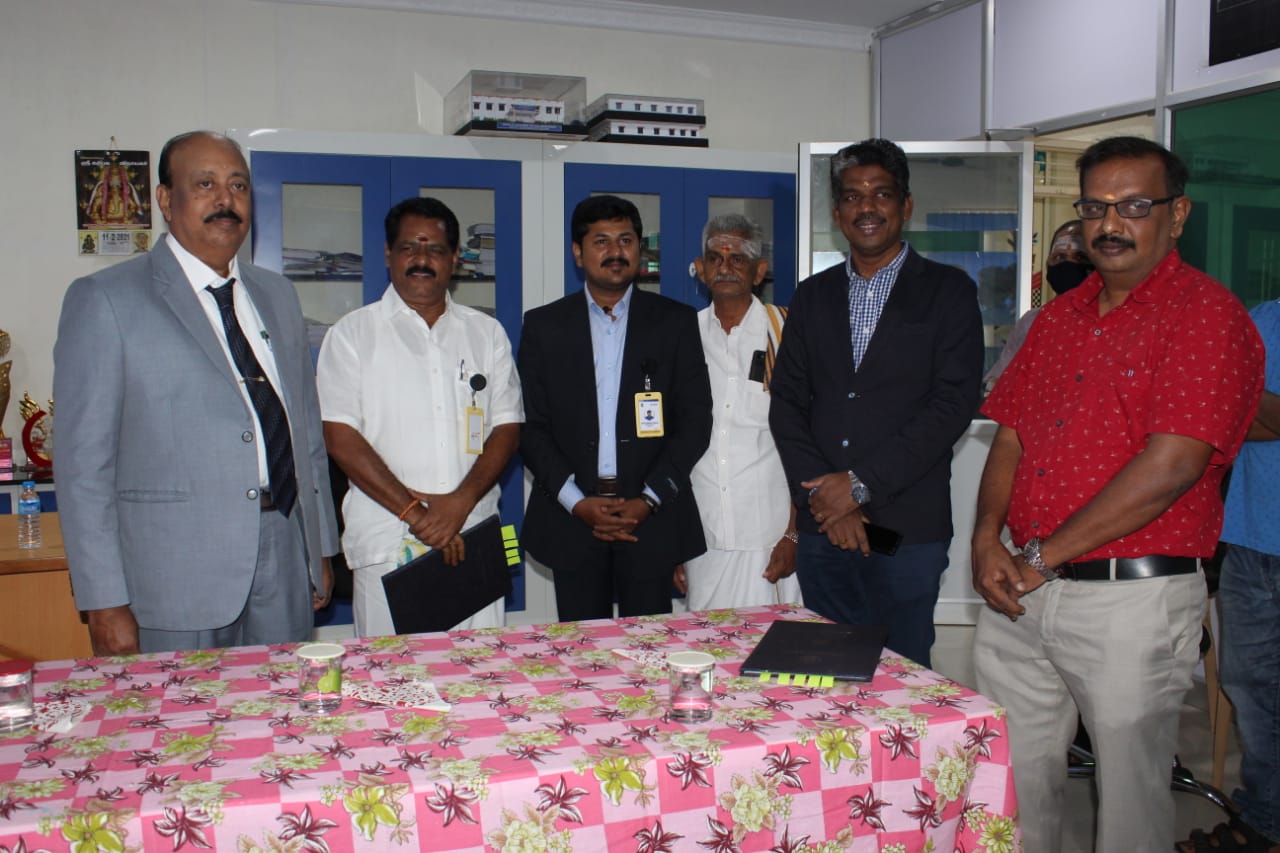 Learning from actual professionals on field can make a difference!
Practice whatever you learn at VC Labs legally on our designed hacking labs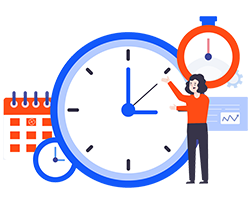 Get your precious certificate accounting for your credibility of the course and make a powerful resume with us.
How AU-HRC training Works
Start from Basics to earn Knowledge Badge
Understand Topics and show your skills to earn Skills Badge
Clear your practical pathways to reach destination and earn Key to Certification Badge
Assessment and Certification
Final Process to reach your Certification and final badge
If You have any Queries, Please Feel Free to Contact via auhrc@hebesec.in or WhatsApp +91 9566022629